hey, i'm jesse adele!
a single mom with a background in language, and a passion for the written word, my greatest strengths are my exceptional communication skills & my flexibility around your schedule and workload.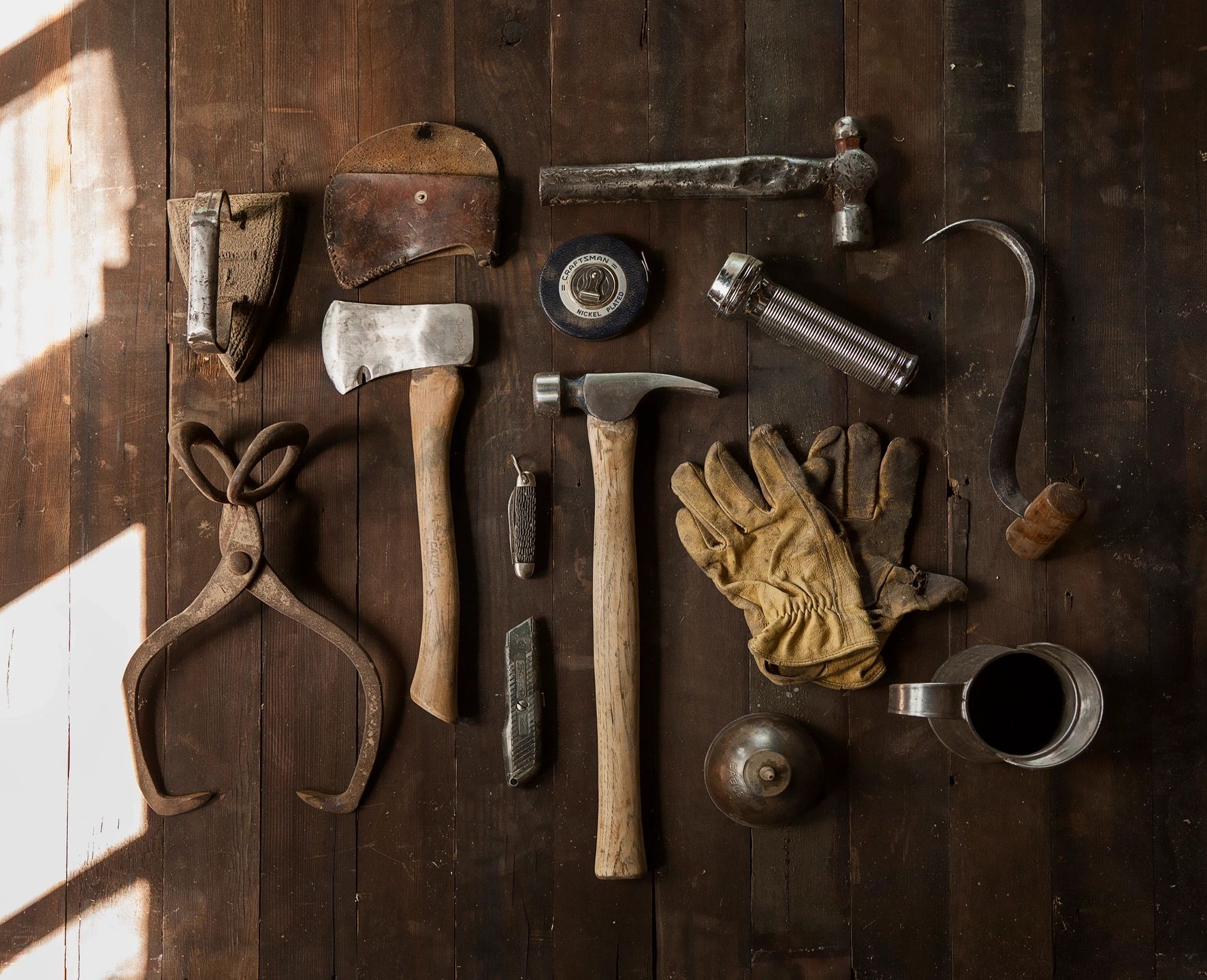 early on
after more than a decade working to develop operations manuals and franchisee training for a small business i helped grow into a now-nationwide chain, i switched gears to work for the math resource center at the local community college where i graded college algebra exams & led weekly study sessions.

nearly another decade was devoted to contracts and construction draws, concrete specifications and payment applications, learning banking and accounting lingo for my tenure as the controller of a premier general contractor here in the kc metro.
currently
small business development, team building, operations structuring, and general office management are just some of my favorite pastimes—learning ways to better facilitate the communications amongst different departments within a company, while acting at times as a liaison to parties outside of one—no role is too big or too small for me.

currently, you may find me out on the jobsite working alongside the concrete crew, at home copyediting weekly posts for an up-and-coming author, in a brewery scheduling special events, in the country organizing pool draws, or in the city enjoying gelato on the patio. wherever i am, coffee is in my cup, and JAVA is in my soul.